EASTER DANCE WEEK
26th - 30th March 2018
I've been working very hard over the past year to push what I can really do with dancers and gymnasts. That experience has boiled down to this.. 5 sessions during the easter holidays all with their very own theme and purpose. These sessions have been designed so that participants can have fun, get FANTASTIC images for their portfolio or social media and all at what I feel is a very affordable cost.
Please note that popular sessions will be duplicated and take the place of less popular day if need be. Participants are welcome to block-book 2 or more sessions back to back if they really want to work on something in particular.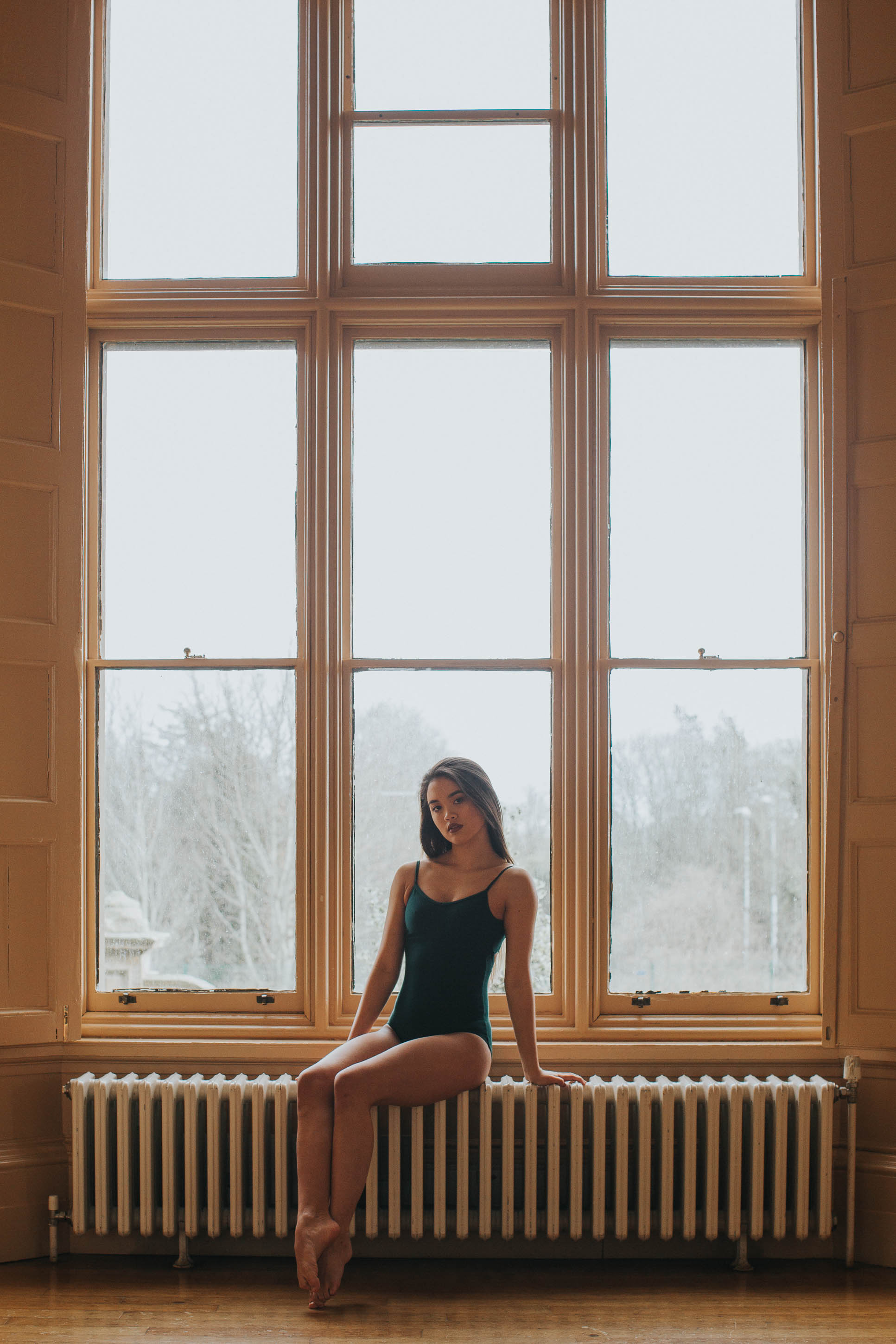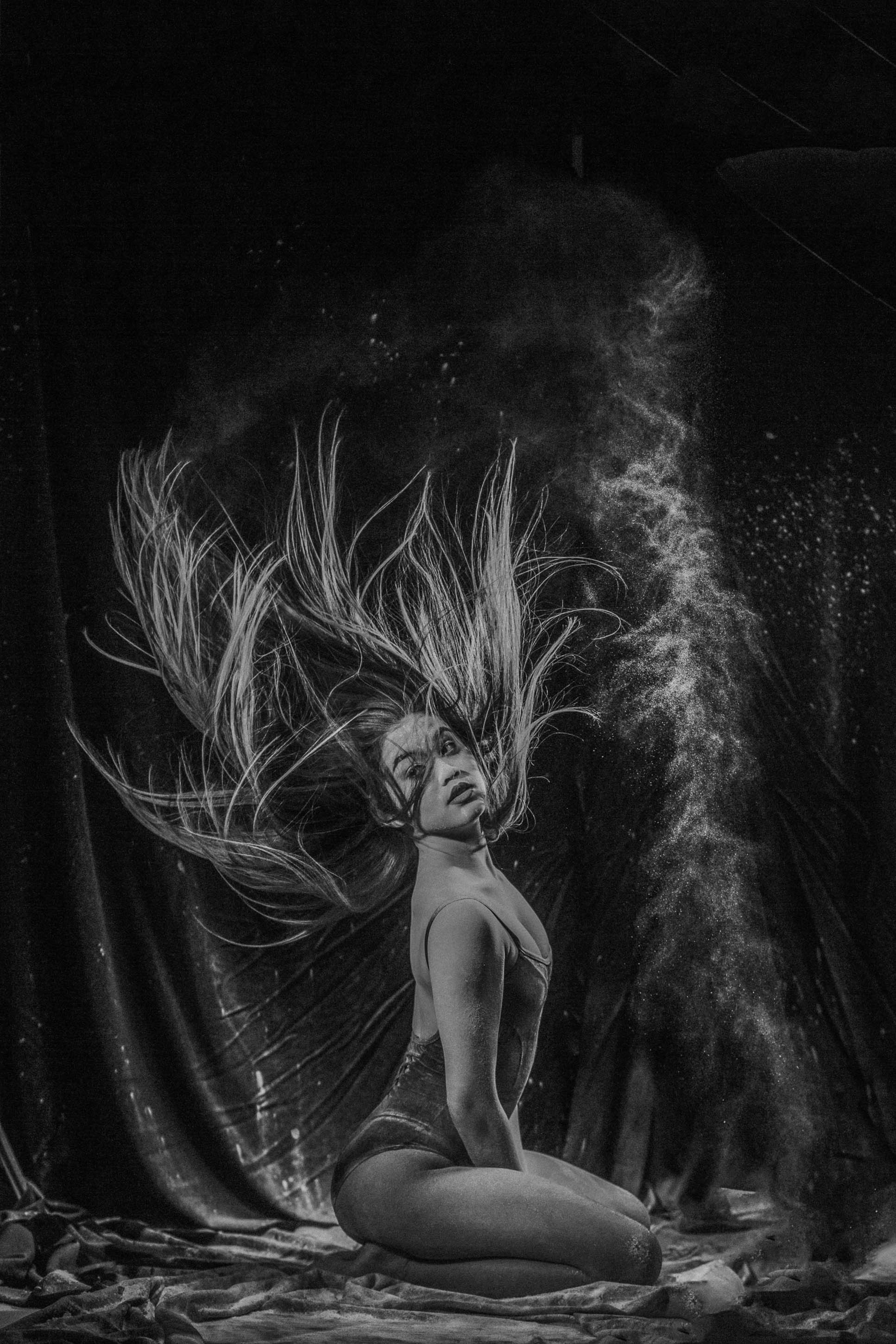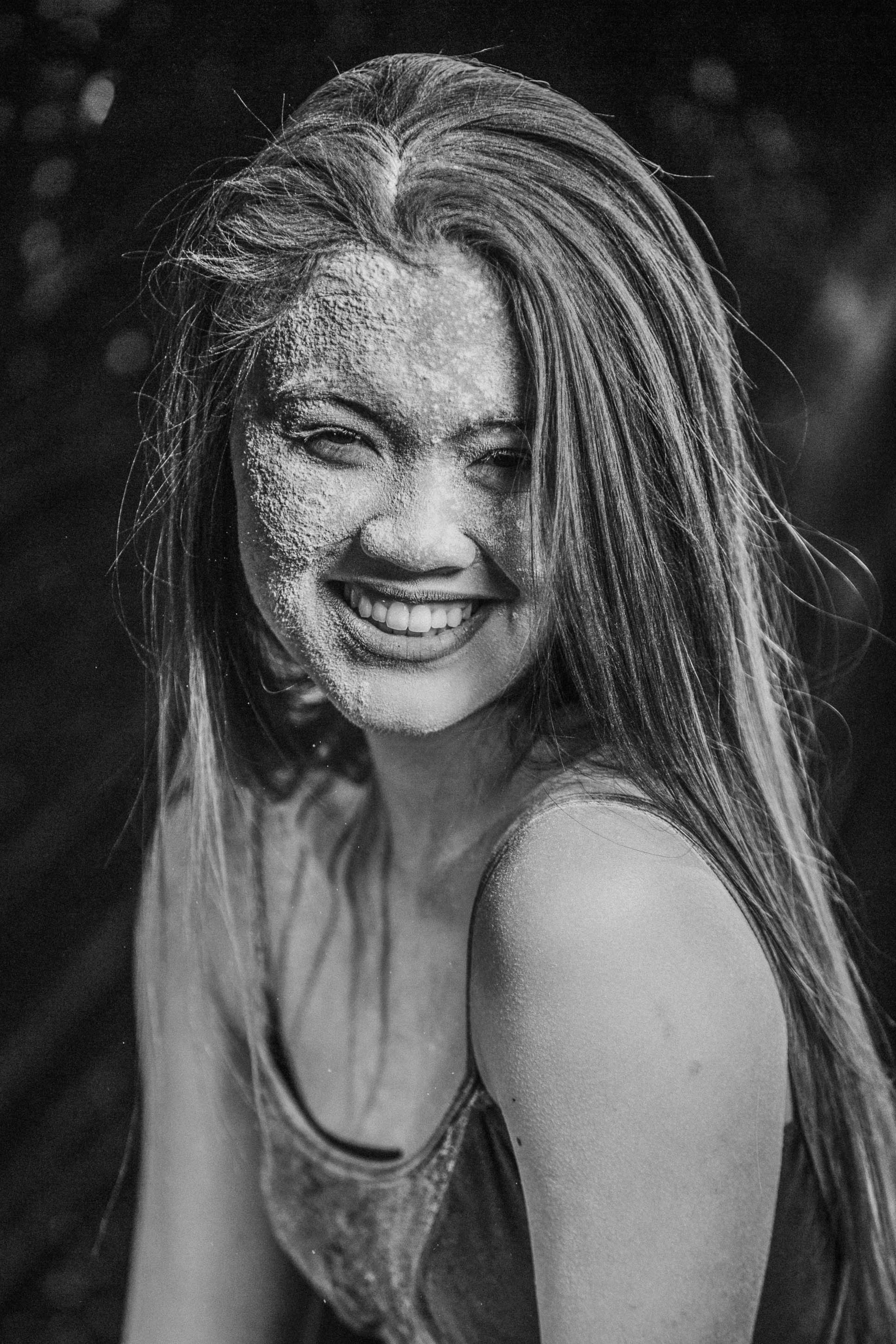 STUDIO MINI SESSION
This session will be the first to use our new 'cyc' wall. A MASSIVE seamless white wall with plenty of headroom so the performer can really go to town, jump, leap and express themselves.
Duration 50 minutes
BROWNLOW HOUSE
Having shot here before I get constant requests about when folks can book another session. Well here it is... Brownlow House is a Castle built in 1833 and tucked away just behind Lurgan Park. It offers epic windows, grand hall spaces and beautiful fireplaces that make it perfect for lyrical, ballet or contemporary. For anyone thinking of getting younger dancers involved who maybe aren't as into their jumping and leaping but just wanna look cute, this is the place.
Duration 50 minutes
SHOWREEL
THIS IS A FILM-BESED SESSION. During this studio session we will shoot the performer under controlled film lighting and cut a small video to music of their choice. If the performer is taking part in any of the other sessions, we can also use footage from these. These can be used for social media or performance school auditions. *note* the sample below has been shortened.
Duration 50 minutes SEE EXAMPLE
OXFORD ISLAND
Another day trip off to the picturesque scenes of Oxford Island this outdoor venue gives us a chance to shoot images like the one above. Situated just at Lough Neagh's shoreline, we have a mixture of watery backgrounds, stunning horizons, and dark forestry all within a stones throw of each other.
Duration 50 minutes
SHADOWS & DUST
This is a first for me where what was meant to be a 10 minute session session with Jade (above) turned into about 2 hours of jumping and throwing flour about. FANTASTIC FUN only surpassed by the incredible images we can create.
Duration 50 minutes
PRICING AND TERMS
Sessions are priced at £50 each except the showreel session at £100 and Brownlow House at £75
Sessions can not be shared or split
Discounts will be available to an individual booking 3 or more sessions
Images will be provided at web resolution which are printable to a certain size.
Exclusive studio products such as wall art is also available from the studio at a discounted price for this offer only.
Sessions can be offered as gifts and vouchers are available.